The restoration of the wonderful R&S FM TX SU025 is almost finished.
He is running quite well :-) built in 1955, true 250 Watts with QB3/300! Lovely...
No failing resistor, no smashed MP capacitor, only the final tube was replaced by a new one.
Basically only cleaning and polishing of the 62 years old boy was necessary!
I am not sure if modern FM, DAB or whatever TX will work in the year 2079 as well...
Only 12 years old is the newest baby in my transmitter pool:
A Telefunken TRAM 10 medium-wave broadcast transmitter built in 2005,
formerly based at Saarlaendischer Rundfunk/Heusweiler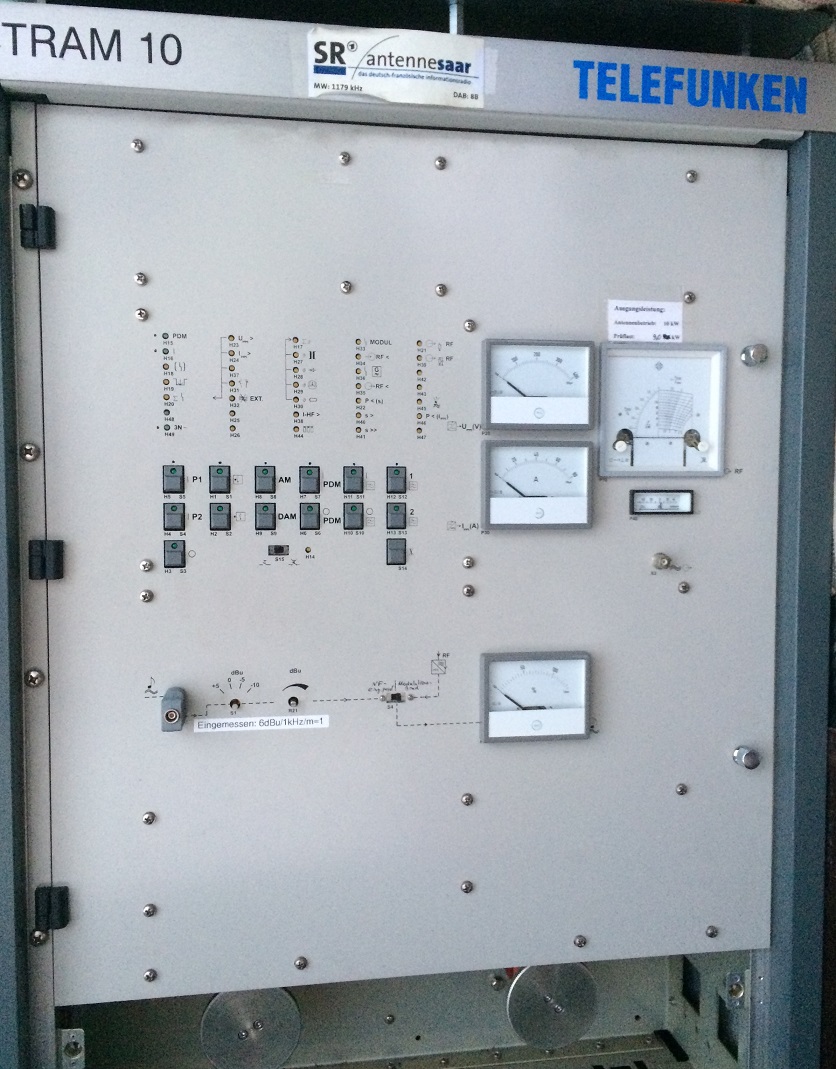 1 kW amplifier card with power MOSFETs, 10 of them are combined to 10 kW RF output
a lot of controlling devices inside, looks a bit confusing

the small card on top of the left side is the pll synthesizer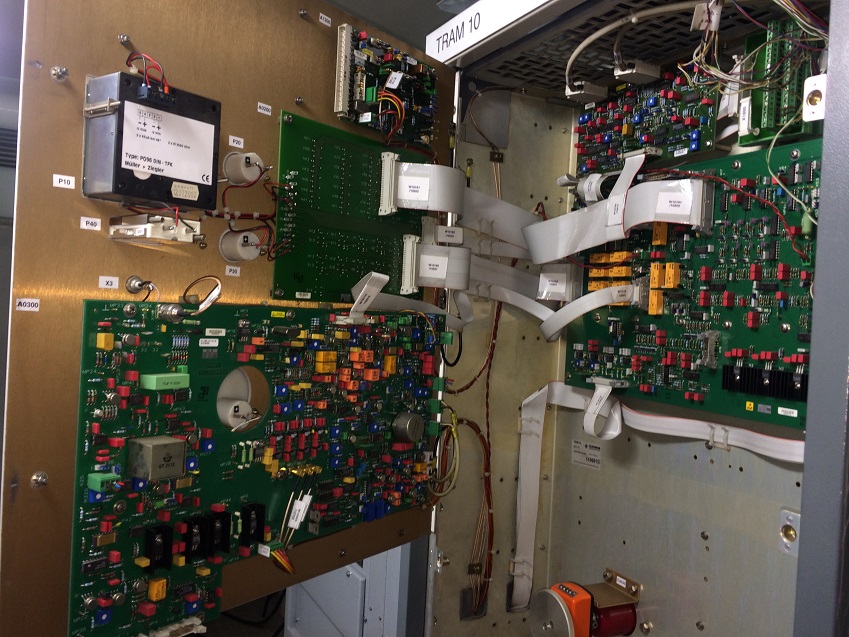 but a solid 20 kVA ISMET transformer in the back...
when I am back from the Bahamas, I will bring it all to work